Details

Erstellt am Sonntag, 16. April 2017 18:33
Zahlen & Symbolik in Katy Perrys "Chained to the Rythm" Musikvideo - Muttertag 2017?
In diesem Video habe ich mir das "neue" Musikvideo von Katy Perry, Chained to the Rythm genauer angeschaut. Besonders merkwürdig war der Counter bei Minute 1:30, welcher auf George Orwells 1984 deuten könnte, aber auch eine Wartezeit anzeigt. Rechnet man diese Wartezeit auf Tage und nimmt das Veröffentlichungsdatum des Musikvideos, den 21.02.2017 als Ausgangspunkt, landet man bei dem 14.05.2017, Muttertag. Zufall? Das Musikvideo enthält noch viel mehr. Siehe 2. Video weiter unten.
In diesem Zusammenhang auch interessant:
http://www.oe24.at/welt/Wahrsager-An-diesem-Tag-bricht-der-Dritte-Weltkrieg-aus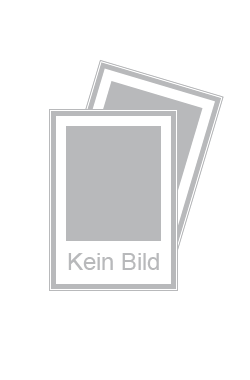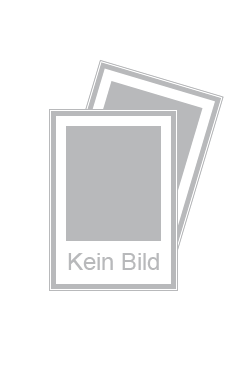 Katy Perry - Chained To The Rhythm (Official) ft. Skip Marley
Quelle:
Wahrheitsbewegung