Details

Erstellt am Sonntag, 14. Mai 2017 17:51
THEY'RE MOCKING US! - Katy Perry - Bon Appétit EXPOSED!
The latest video from Katy Perry titled "Bon Appétit" is blatant reference to pizza gate and pedo gate as well as the "Art" form of spirit cooking. It's possible that the video was meant to mock independent researchers in these taboo areas that the public and main stream media have labelled "fake news." It's a sad and disturbing thing, when real children are being harmed through the normalization of pedophilia, and perhaps even worse, cannibalism, while the satanic elite are allowed to plaster this imagery into millions of young people's minds without their knowledge of what it represents.
Remember that the ultimate mocking is of our Lord and Savior Jesus Christ. His light exposes the evil that will come to an end with His return.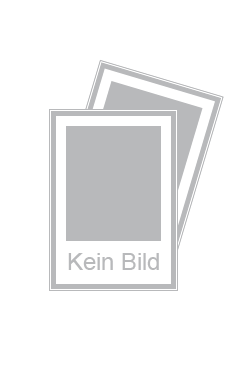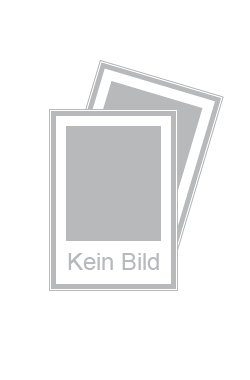 Quelle:
FaceLikeTheSun