Details

Erstellt am Samstag, 27. Mai 2017 11:18
Manchester Terror: Arbeiten Islamisten mit Photoshop? Medien in Erklärungsnot!
All jenen Menschen, die noch immer das IS Märchen von Manchester glauben, wünsche ich vorab ein besinnliches Wochenende!
"Trolls of Vienna" ist ein freies Medienprojekt von Oliver Zumann.
"Trolls of Vienna" verkauft kein Exklusivmaterial und übernimmt keine Auftragsarbeit.
Besucht "Trolls of Vienna" auf Facebook!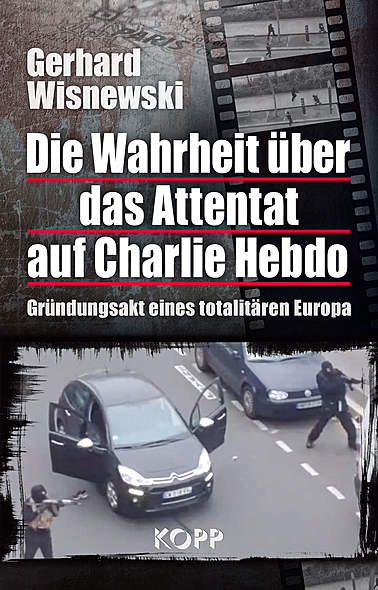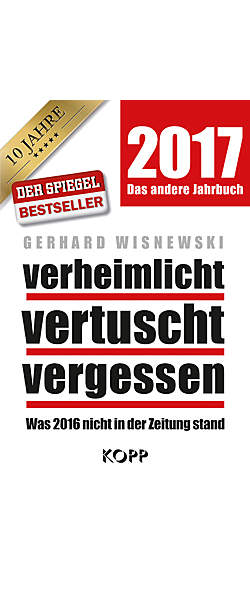 Quelle:
Trolls_of_Vienna