Details

Erstellt am Samstag, 17. Juni 2017 20:38
Terror - Zusammenhänge und Hintergründe (Folge 1)
Schießerei in Oer Erkenschwick
Amoktat in München
Hammerattacke in Notre Dame
Angriff auf der London Bridge
San Diego Apartment Pool Massaker
Amokfahrt am NY Times Square
Wie in derzeit angesagten "Fake-News Reportagen", werden auch wir heute eine Rundreise auf der Jagd nach Mythen starten. Wobei wir uns allerdings mit Terrorereignissen der vergangenen Wochen auseinandersetzen werden. Dabei wollen wir einer der Hauptfrage nachgehen, die man sich aktuell beim Nachrichtenlesen stellt:
"Ist die ganze Welt wahnsinnig geworden?"
Was wäre, wenn man durch Falschdarstellungen gerade auf diesen Zustand hinarbeitet?
In diesem Fall wäre die Frage: "WARUM will man uns glauben lassen, dass zur Zeit überall auf der Welt die Menschen durchdrehen?"
"Trolls of Vienna" ist ein freies Medienprojekt von Oliver Zumann.
"Trolls of Vienna" verkauft kein Exklusivmaterial und übernimmt keine Auftragsarbeit.
Besucht "Trolls of Vienna" auf Facebook!
Hier können Sie mich unterstützen:
Patreon: https://www.patreon.com/user?u=2625246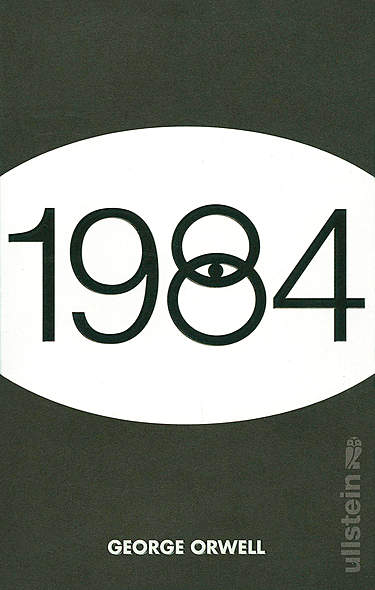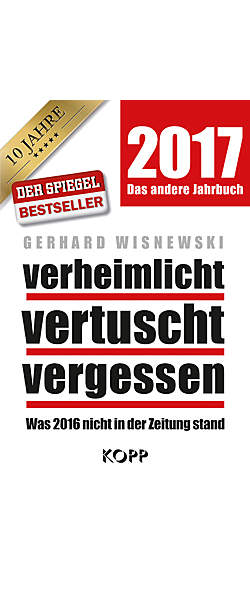 Quelle:
Trolls_of_Vienna